Coming Soon
Helping to make your employees feel loved - welcome to our new employee benefits hub!
Sign up for updates, early previews and launch discounts.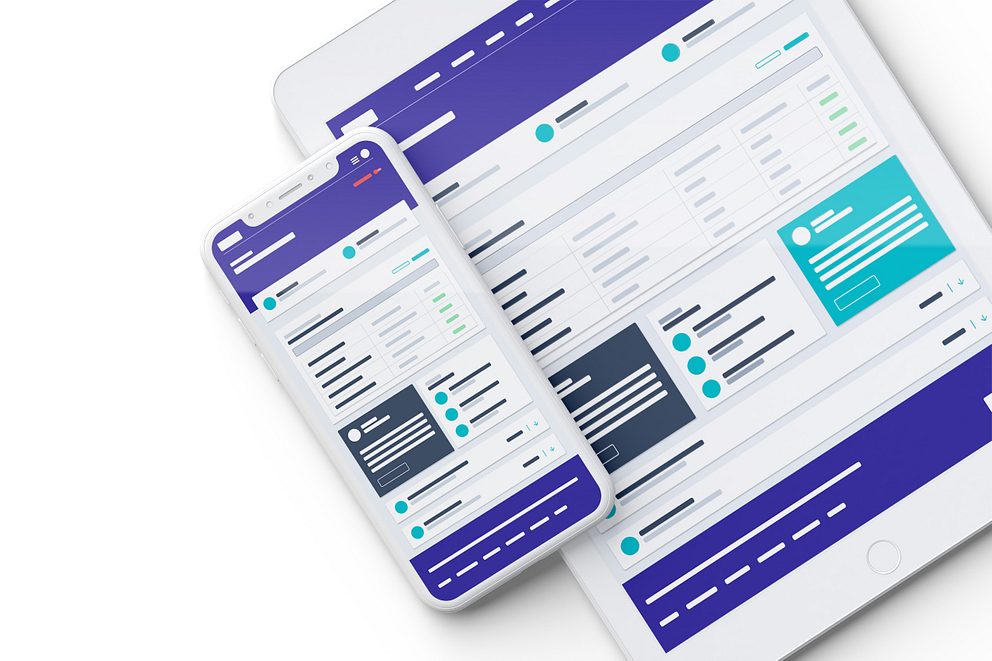 Amazing people deserve amazing benefits
We believe in enabling employers to do this in an easy, efficient and cost-effective way. Whether you have 10 employees or 10,000 we want to help provide a benefits package that they value and shout about. Helping you to retain incredible people and attract more of them!
No Upfront Fees

Providing your employees with a benefits hub shouldn't cost the earth – that's why we have no upfront set up or implementation costs.

System Integration

In today's world, technology and systems should talk to one another and repetition of data should be a thing of the past. Our hub can connect with a range of HR and payroll systems making the ongoing management easy for you.

Social Responsibility

We all want to do the best for one another and the world we live in, which is why we passionately support and integrate a range of ​'socially responsible' benefits into the hub. From electric car salary sacrificing schemes to socially responsible investing and discounts on bikes — we want to make it easy for people to do what they can to look after our world and one another.

Voluntary Employee Paid Benefits

We believe that employers shouldn't have to restrict their employees' access to benefits based on budget! That's why we provide access to a wide range of voluntary, employee paid benefits. Our hub allows employee benefit suppliers to connect seamlessly using APIs, making the whole experience quick and easy.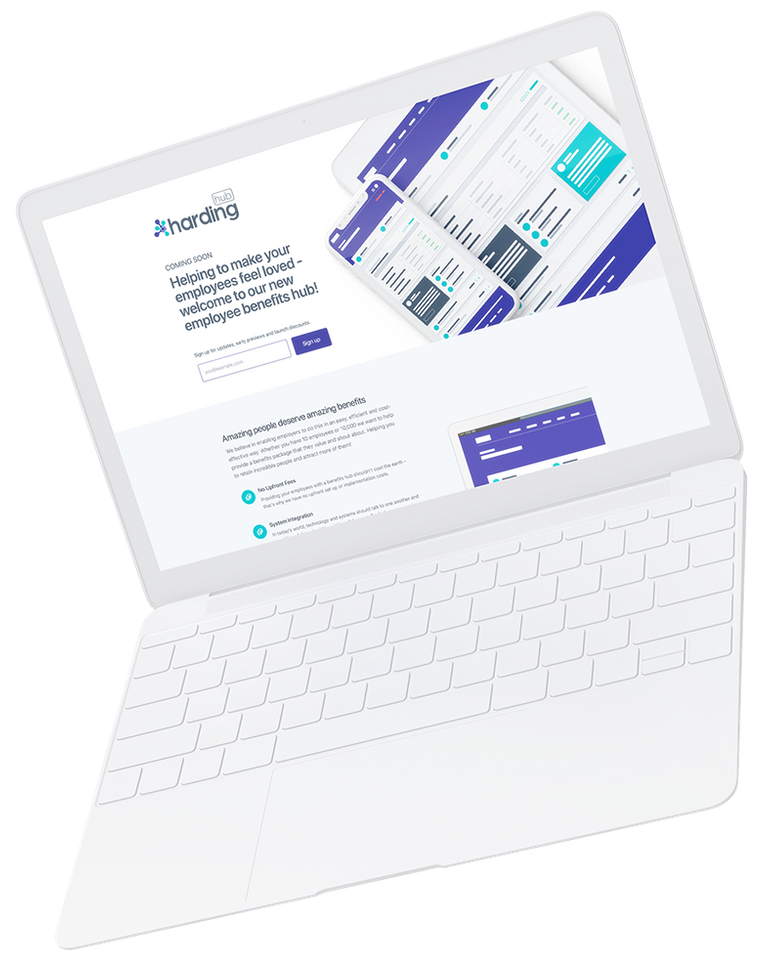 Additional Feature
We are in the final stages of development but there's still time to incorporate some additional features before we launch — please let us know your thoughts and suggestions and our hub heroes will see what they can do!
Is there any­thing else you'd like?
We are in the final stages of devel­op­ment but there's still time to incor­por­ate some addi­tion­al fea­tures before we launch — please let us know your thoughts and sug­ges­tions and our hub her­oes will see what they can do!
Contact